About a week ago, me and Matt went on a trip with his ward to the Manti Temple (which was incredibly beautiful, by the way). His ward hired charter busses to take the trip, so we sat back in our plush little bus seats and took some photos on the way home. These have to be some of my favorite "no looking through the view finder/screen while taking the picture" photographs I've ever taken.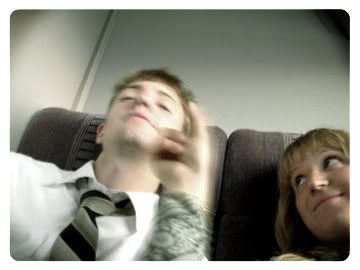 the oncoming poke in the eye.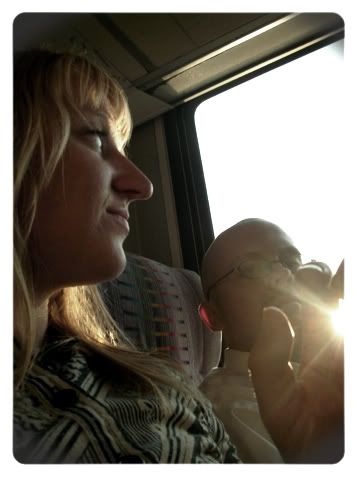 this pic was taken via my right hand in my lap. the sun coming through my fingers was a pleasant suprise when I looked at the results.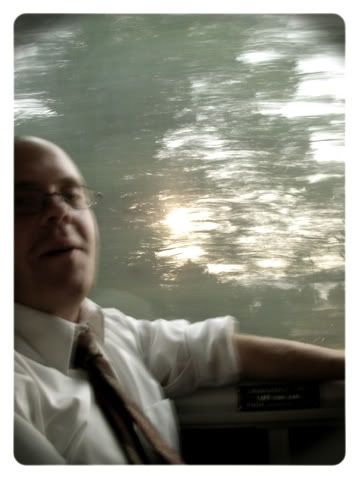 Puls - Matt's roommate. he was sitting on my left.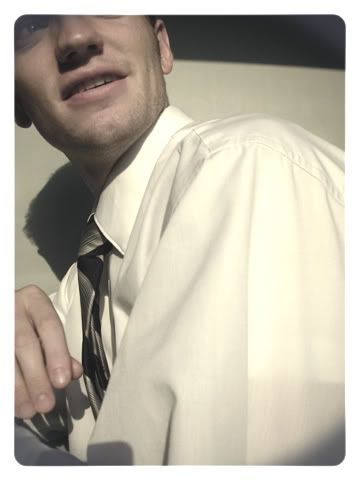 I think Matt looks like some sort of undercover P.I. in this pic.