As I was going through stock photos today, I deemed this the desired spot to be for the day. It got my vote for two reasons:
1. My bathing suit happens to be my favorite outfit, and
2. I am sure it is warm and beautiful there, and I would love to be somewhere warm and beautiful.
Plus, cave exploring via kayak! How fun is that?!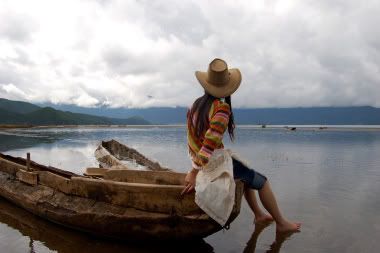 This one comes in a close second. Look how peaceful that looks...